New Zealand
NZC is aware the ICC is investigating a small number of former New Zealand Cricketers.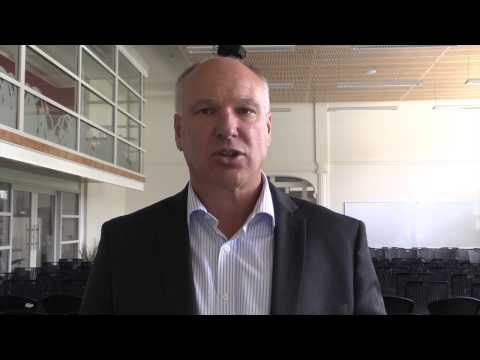 New Zealand Cricket CEO David White makes a statement on the ICC investigation announced today. More information:
A total of 16 wickets fell in the opening day of the Plunket Shield fixture between the Canterbury Wizards and Wellington Firebirds.
Seddon Park will host a two-final blockbuster on 17/18 January 2014 – secure your spot now!
The Canterbury Wizards are in the pole position to secure victory over the Wellington Firebirds in their Plunket Shield match at MainPower Oval in Rangiora.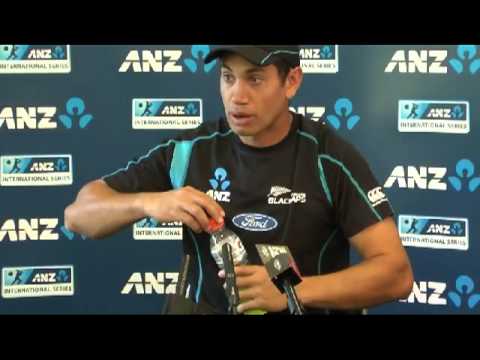 Ross Taylor speak to the media after scoring a century on day one for the BLACKCAPS first Test match against the West Indies. At the close of play the BLACKCAPS were 367-3.
Specsavers and New Zealand Cricket are launching a nationwide competition today in search of 'Specsavers' Favourite Kiwi Cricket Umpire'.
The BLACKCAPS remain in the box seat heading into day four of the first ANZ Test, requiring eight wickets for victory.
CricHQ are excited to announce the release of the most advanced CricHQ app yet, iOS version 4.5.0.
Centuries to both Brendon McCullum (109*) and Ross Taylor (103*) have put the BLACKCAPS in a commanding position in the first match of the ANZ Test Series against the West Indies.
Having scored a century on day one of the Test against the West Indies, BLACKCAPS batsman Ross Taylor speaks at the press conference at the end of day one in Dunedin.